Welcome to the Website for the
East Sooke Community Hall
1397 Coppermine Road, East Sooke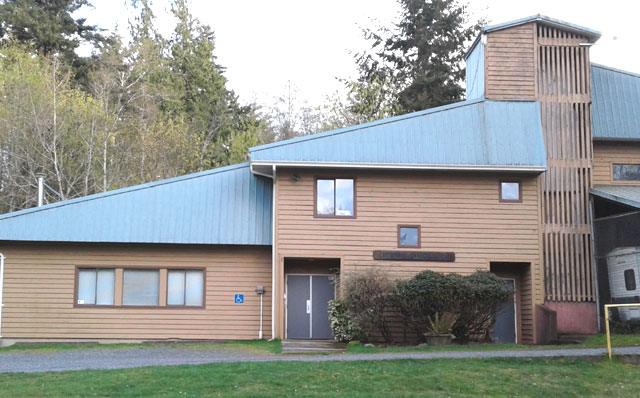 This website has been developed for East Sooke residents who wish to use the hall.
Immediately below is a calendar showing current hall commitments.
You can book the hall by contacting us at escommunityhall@gmail.com
Calendar
Upcoming Events
Rental Rates and Requirements
The East Sooke Community Hall is available to host a wide variety of fun, celebratory, and health & lifestyle events. The hall is available for rent to groups and individuals. A hall rental includes the main hall, kitchen use, media equipment, and washrooms. Our rates and hall usage requirements are posted below. To download a form, click on the name.
East Sooke Community Hall Rental - Rates and Requirements
Rental Procedures
The first step in renting the hall is to check the calendar for availability. Then confirm the availability and rental costs with the Hall Co-ordinator at escommunityhall@gmail.com. The following forms will be need to be downloaded, filled out, signed and delivered with appropriate cheque(s) to the location specified by the Hall Co-ordinator. To download a form, click on the name.
Please note, first time renters are required to provide certified cheques.
Rental Forms
East Sooke Community Hall Rental - Terms of Use
CRD Facility Release And Indemnification
CRD Facility Rental Insurance Application (Non-Sport)
CRD Facility Rental Insurance Application (Sports)
VIHA Application to Operate a Temporary Food Service
East Sooke Community Hall Rental - Rental Summary Form (to be completed by Hall Co-ordinator)